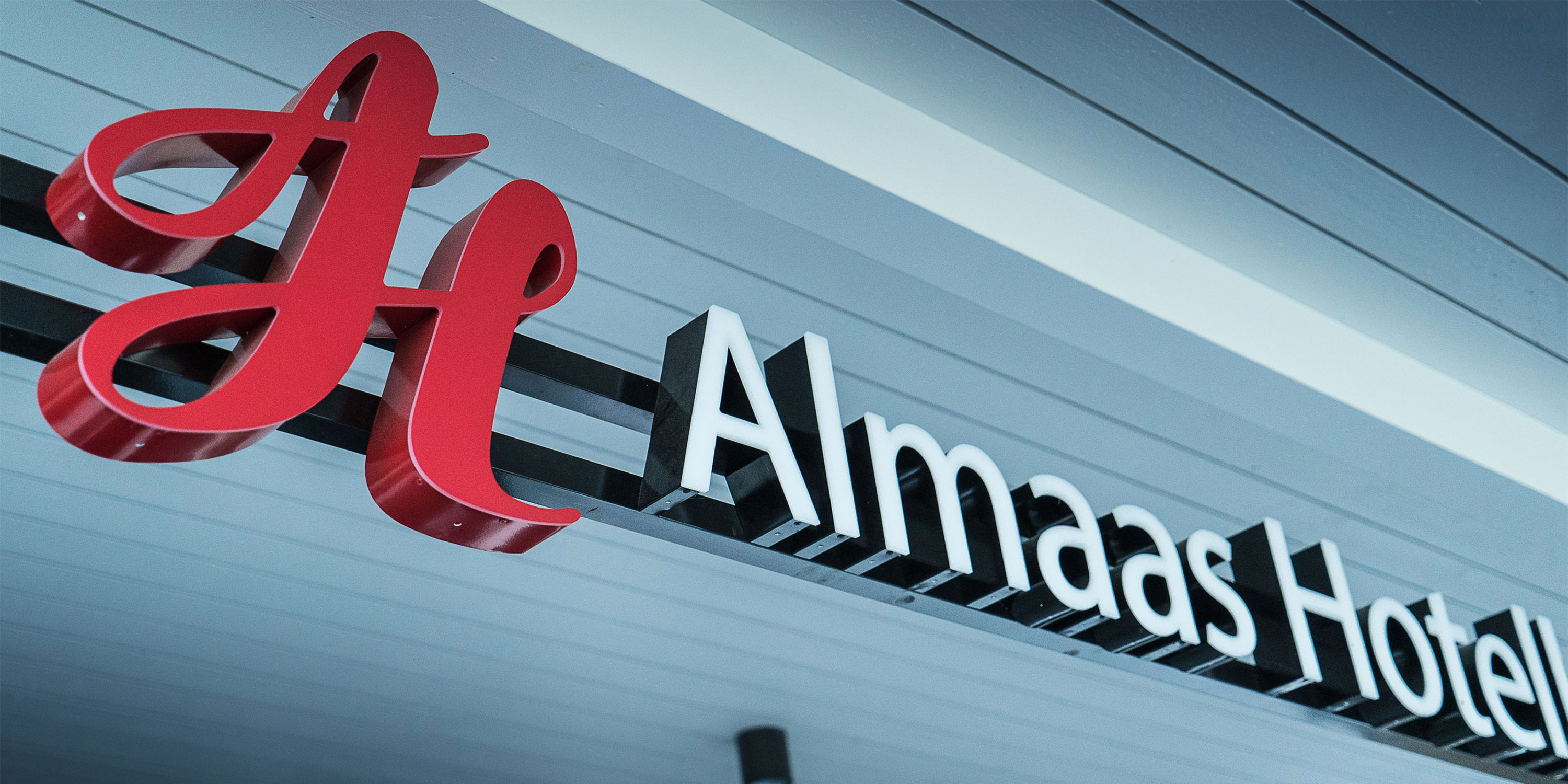 Contact us
Please feel free to contact us if you have any questions, or need any further information.
Almaas Hotell Stord AS
Kjoetteinsvegen 60
Postboks 179
5402 Stord
Norway
Phone and e-mail:
+47 53 40 99 99 / post@almaas-hotell.no
Bookingrequest/booking
Click here to send us a bookingrequest.
Special offer
Single room from NOK 890 per night, including breakfast and evening meal. See our pricelist.
Almaas Hotell Stord is located 500 metres from the centre of Leirvik. High-quality, affordable, centrally located and peaceful accommodation on Stord.
We look forward to welcoming you.
See our General hotel regulations.